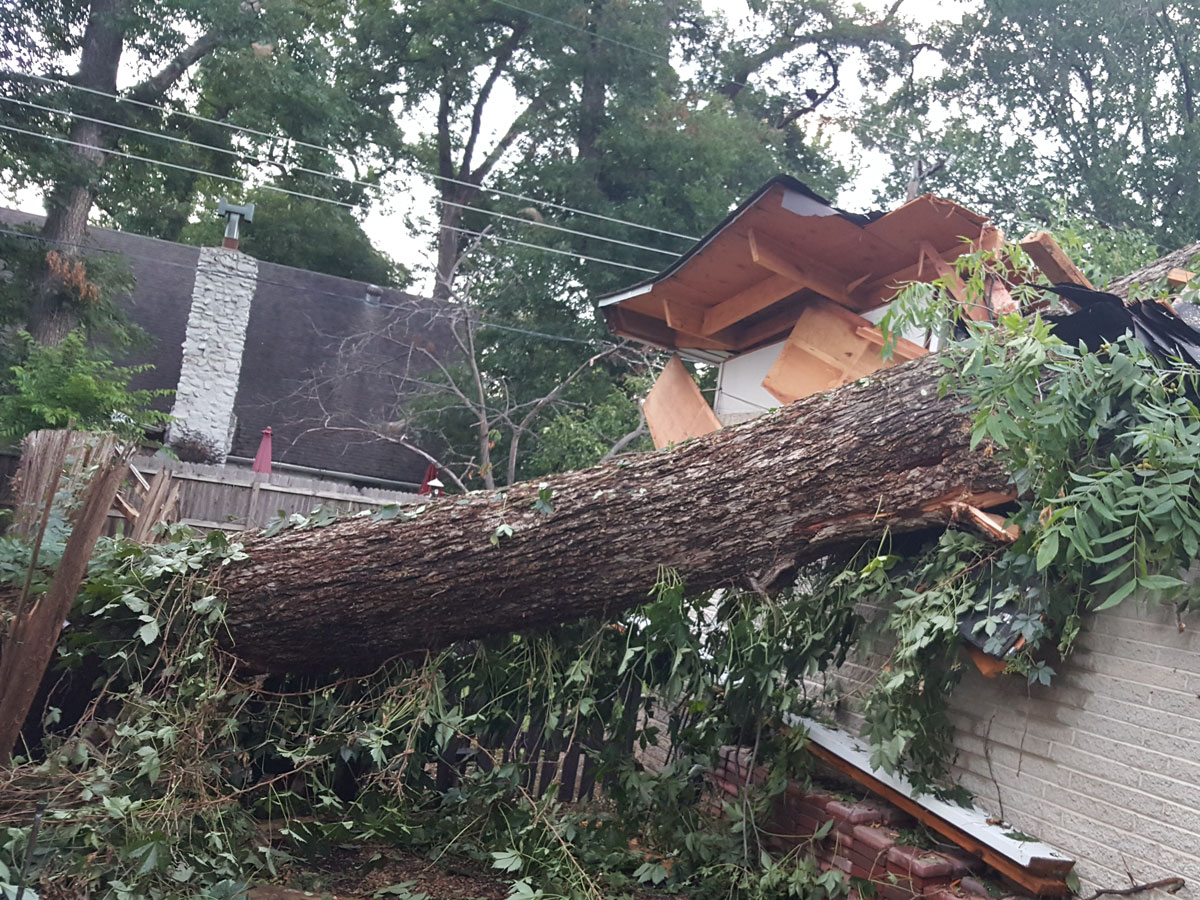 24-Hour Emergency Tree Services

in Oklahoma
In Oklahoma, tornadoes and storms with high winds and ice are not uncommon. Such storms usually turn trees into unstable hazards that could fall on your property or house and end up causing a lot of damage. When that happens, call Keller Tree Care, the company that can resolve your storm related tree problems. We have the skill, expert-level knowledge, and tools to get the job done safely and quickly.
Aside from removing trees that need emergency removal due to storms, we do offer any other tree care service that is needed urgently. We strive to help keep Green Country safe.
Nature can be unpredictable, but you can rely on Keller Tree Care's expertise to help and provide peace of mind when needed most.
Keller Tree Care provides 24-hour emergency tree services in Tulsa, Oklahoma, and the surrounding areas.