Experienced Tree Care
24/7 Emergency Services Available
Call or Text For a Free Estimate
Discounts available for Military & 1st Responders

To help keep the trees around your house in good condition, call Keller Tree Care. 

Keller Tree Care offers commercial tree care services for all your business property needs.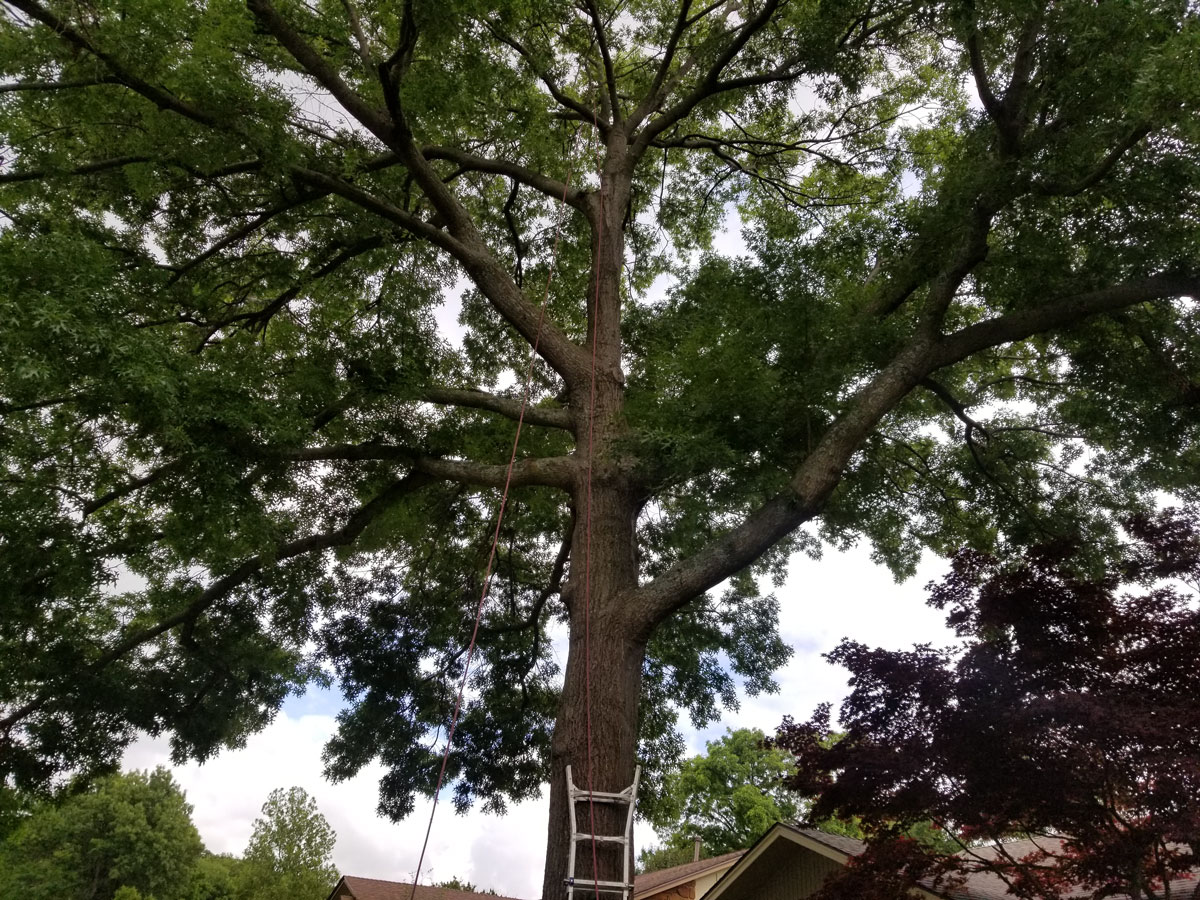 Tree Trimming & Maintenance
We can help you stay on top of your tree trimming / maintenance. To help keep your trees in good condition and help prevent storm damage down the road.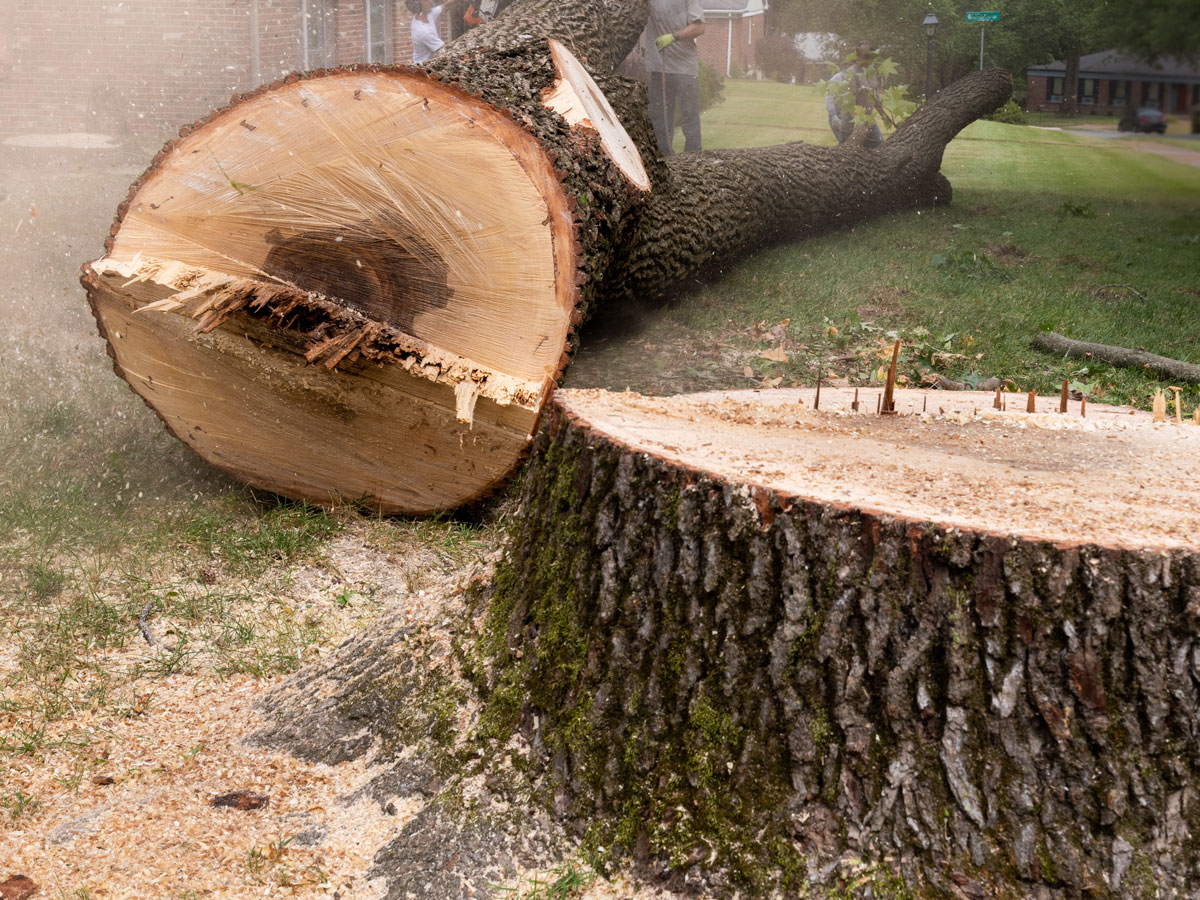 Tree Removal
We hate to remove trees but in an urban environment sometimes it's a must to protect your home and property against disease, dying, and failing trees. We can handle small to very large tree removals.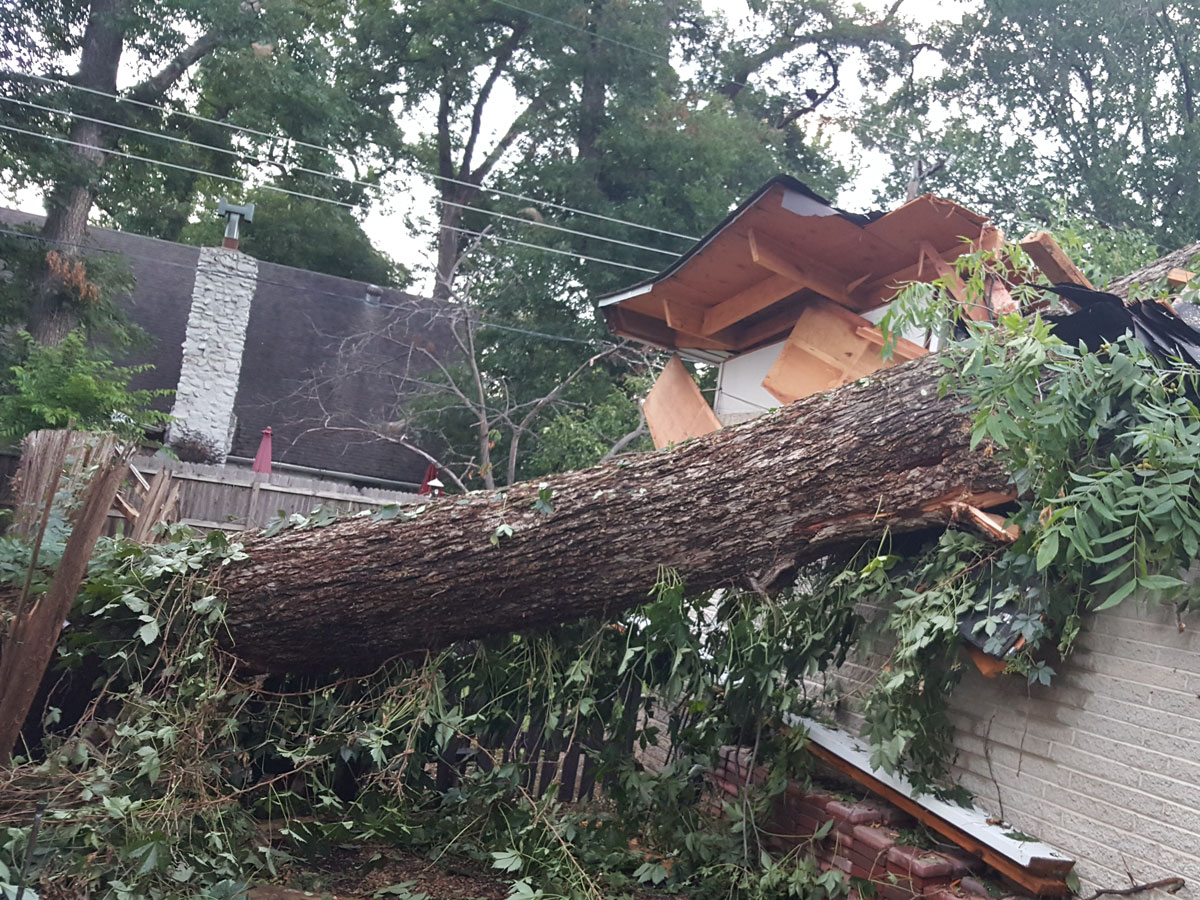 Emergency Storm Damage
In Oklahoma, tornadoes and storms with high winds and ice happen more than we like. When branches or trees fall on your property or house, give us a call. We have the skill, knowledge, and tools to get the job done safely and quickly.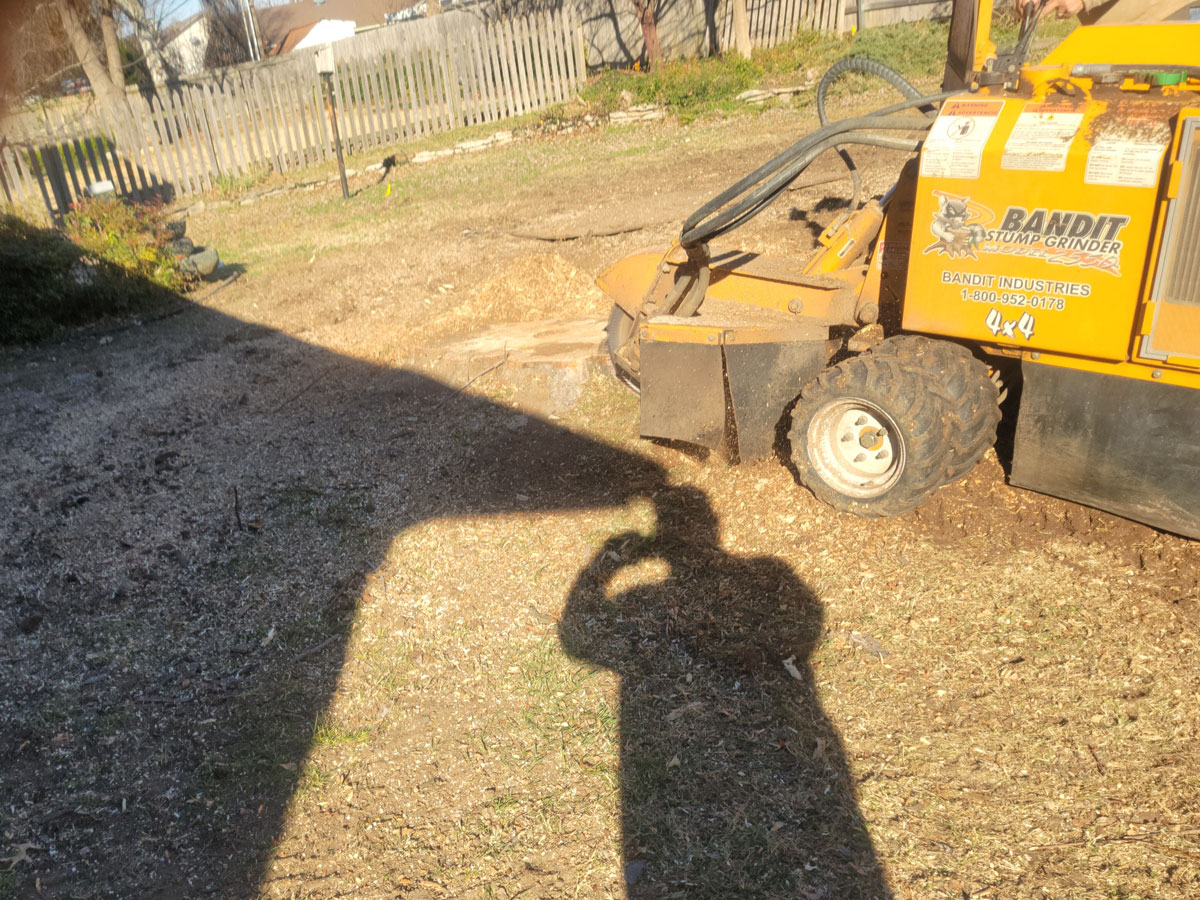 Stump Grinding
We recommend having us grind the stump after tree removal because some tree stumps will grow back and also it makes your yard look better.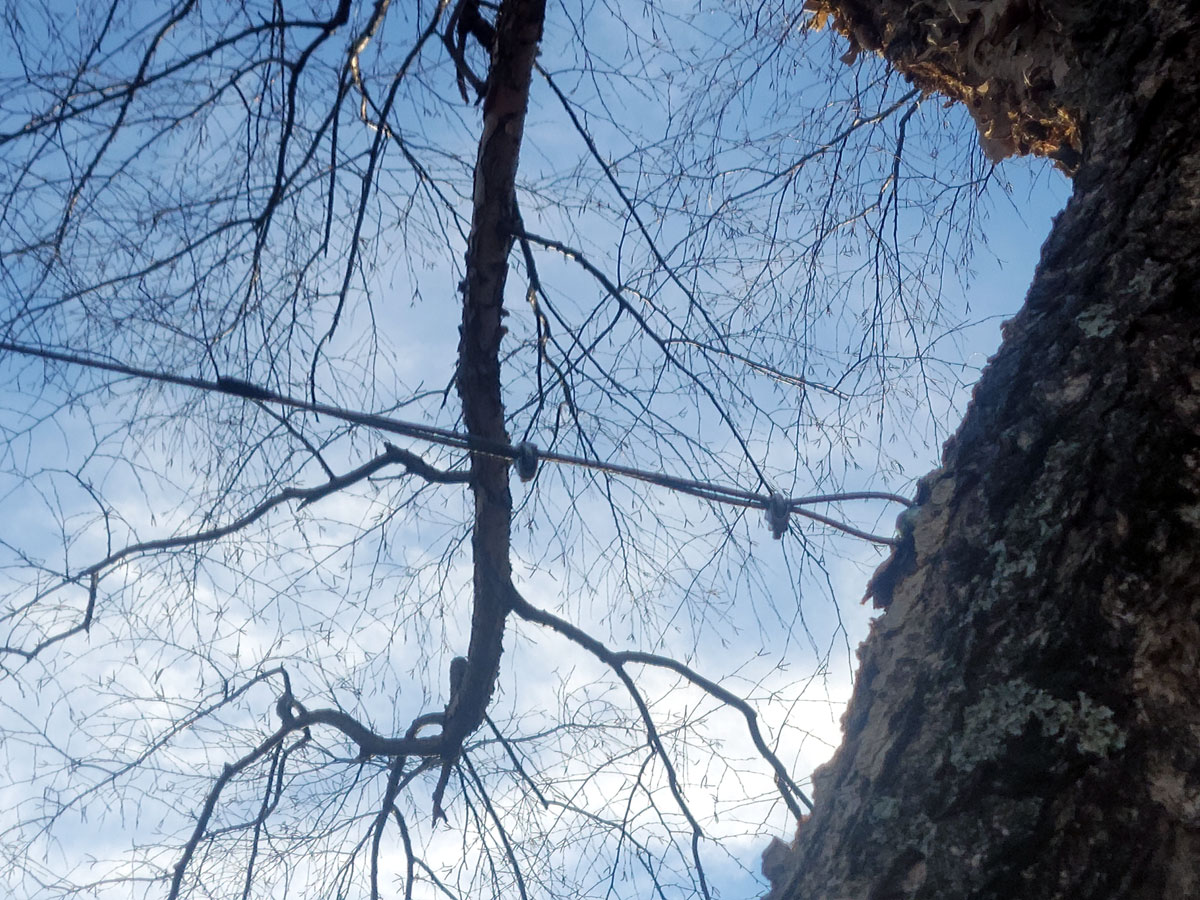 Tree Support / Cabling / Bolting
Tree cabling from Keller Tree Care can improve the structural integrity of a damaged tree or support a tree that is in danger of falling or breaking. Tree cabling can add years to the life of a tree without drastically affecting the appearance of the tree.
Discounts available for Military & 1st Responders!
Keller Tree Care, LLC is locally owned and fully insured with over 20 years experience caring for trees.  The owner is on site for all jobs, ensuring that the job is done right! Hard work and honesty are priority at Keller Tree Care. No job is too big or too small. Call us today for all your tree care needs.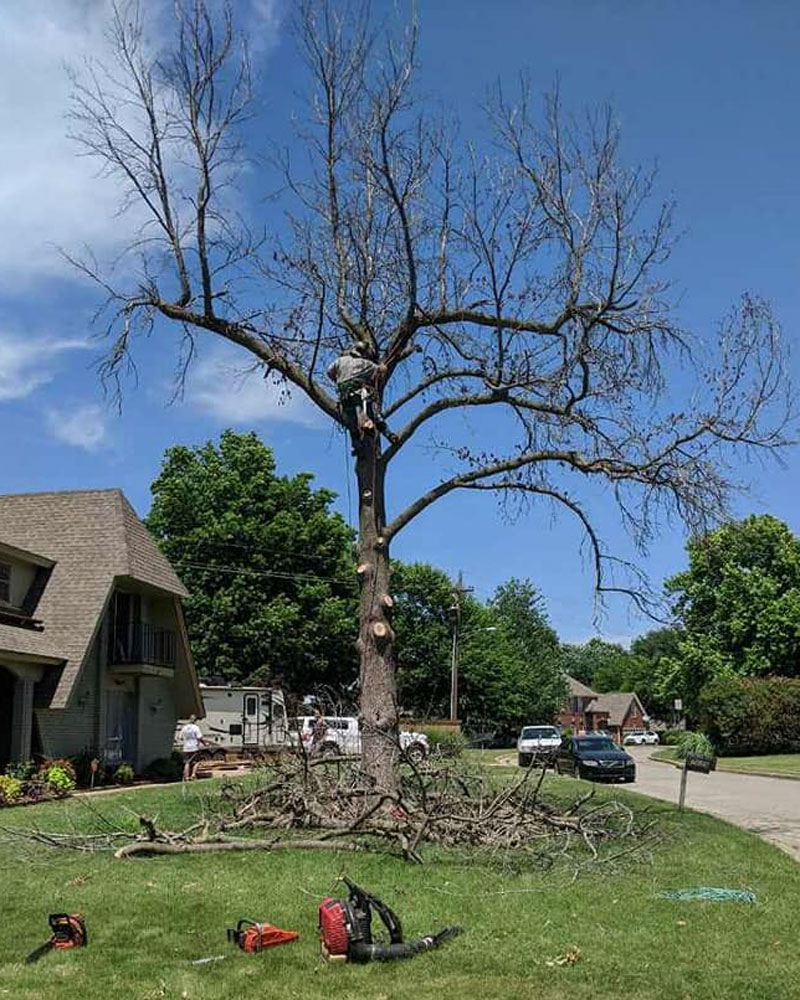 "We have used Keller Tree Care everytime we need tree work. He's the absolute best. He knows his trees and works hard to keep his customers happy."
"Thank you so much for doing such a great job on our trees and u left zero cleanup for us to do."